Guitars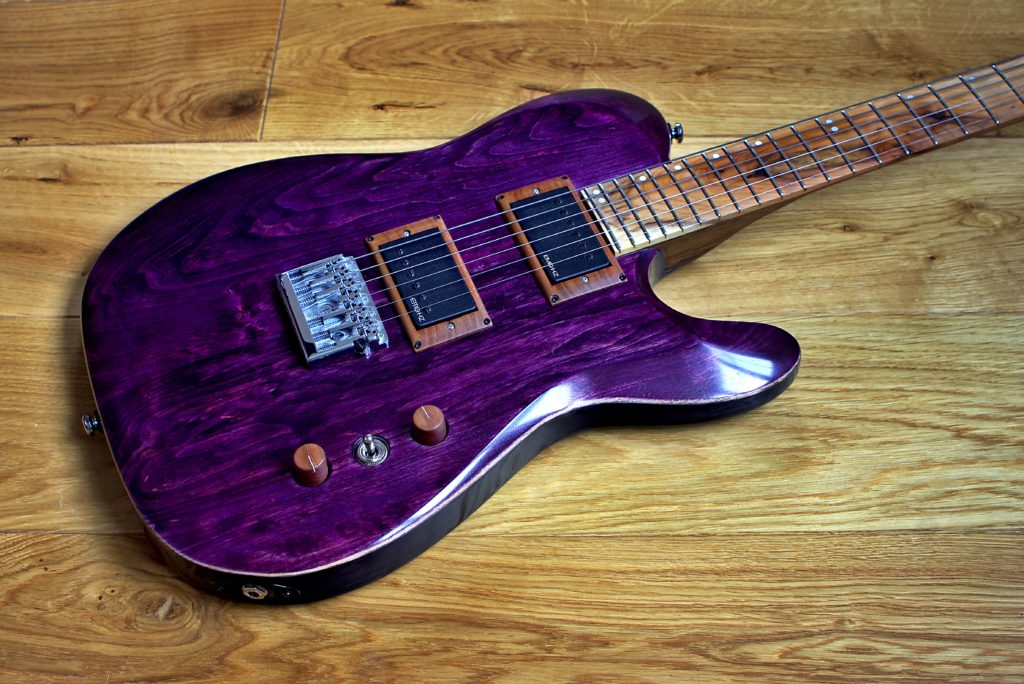 The M
Modern instrument for contemporary players. Heavily carved top and back of the body for unrivaled playing comfort and stability.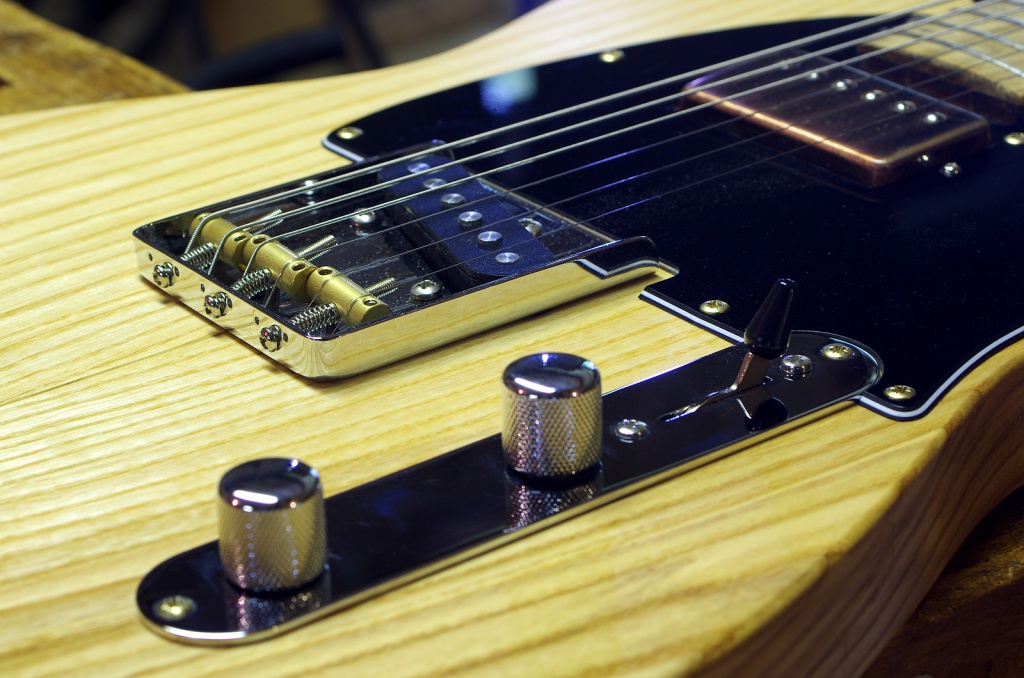 T-style modern
Modern incarnation of timeless clasic. Design clearly inspired by famous Fender Telecaster with a few modern touches in the construction.
The Difference
About me
Starting my first attempts at building electric guitars some 20 years ago, I realized that the ways of designing and making them are countless. Music stores are full of instruments copying designs from the past, but if you want something with a difference, you quickly find out that the offer is very limited. That is where I can help and offer you a guitar of any shape, with a neck exactly matching your hand, a fingerboard made of any kind of wood and of any radius you can imagine, equiping all the instruments with all kinds of pickups and electronics.
I always aim AT BUILDING YOU INSTRUMENTS AS SPECIAL AS YOU ARE.
Yours, Martin Pech